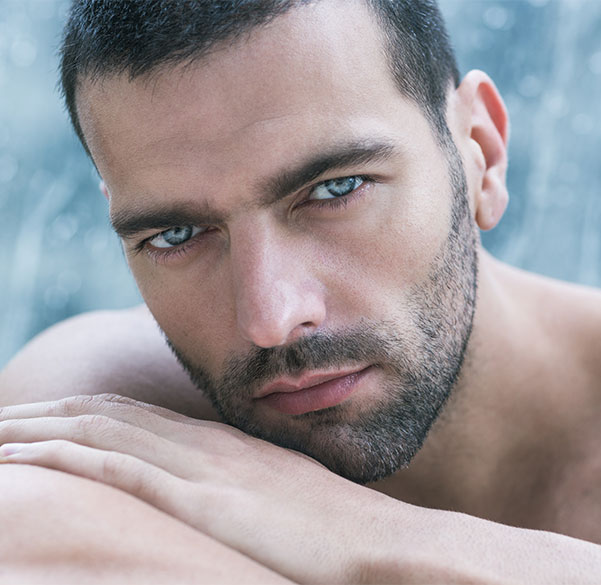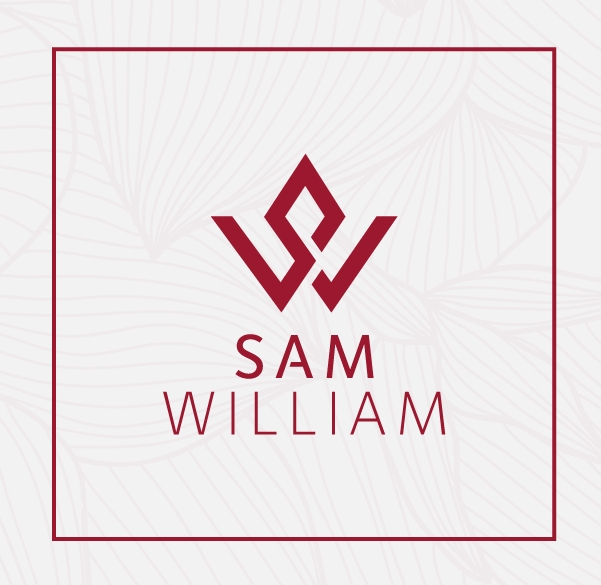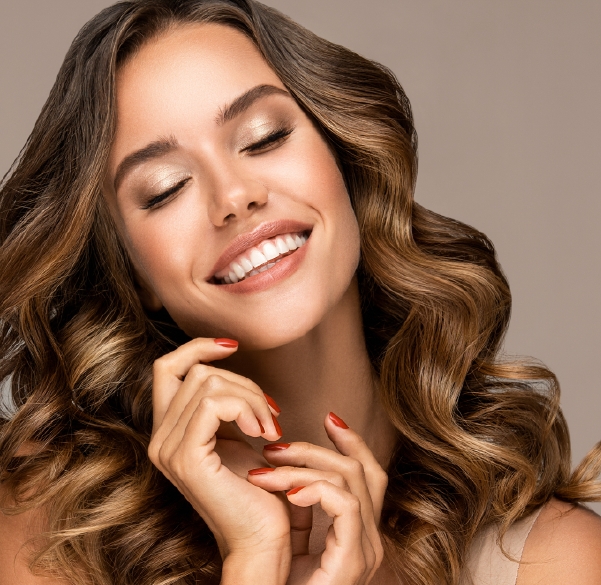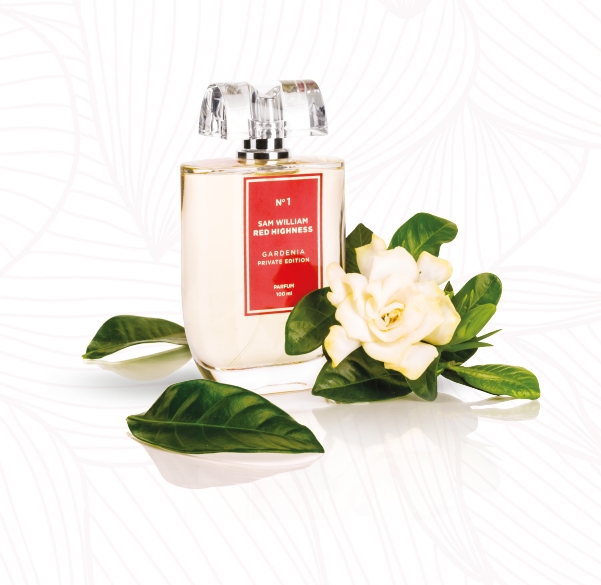 SAM WILLIAM
COLOURS OF LOVE
---

---
The fragrances of RED HIGHNESS - GARDENIA are the colors of love between two human beings.
WHY RED HIGHNESS - GARDENIA ?
I created my first perfume, it's a love story, it's a mixture of a variety of rare and noble fragrances.
RED HIGHNESS - GARDENIA is a unique combination of Lebanon cedar, Musk Powder and Gardenia, exalting your senses, drifting you sumptuously along in between East and West.
This combination of floral and fruity notes will seduce both ladies and gentlemen.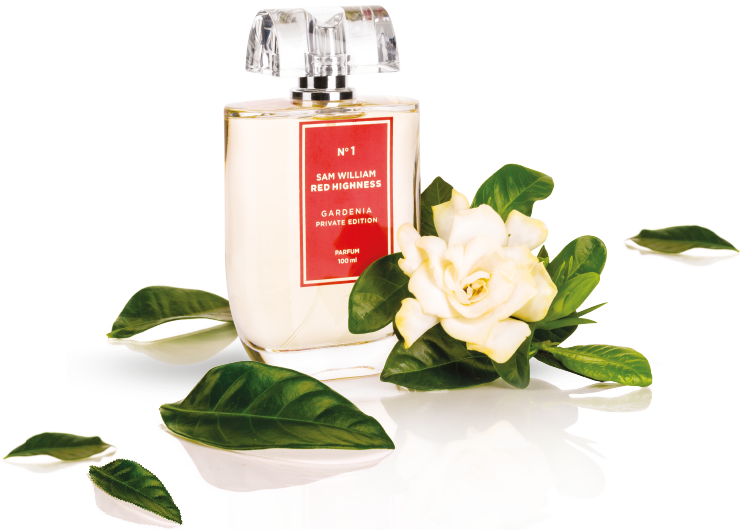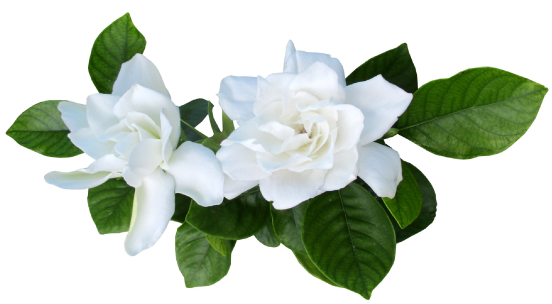 GARDENIA
Gardenia is a flowering plant from the Rubiaceae family. Its name comes from the botanist Alexander Garden, an 18th century Scottish man.
Very refined and exhilarating in the language of flowers, the gardenia is synonymous with love.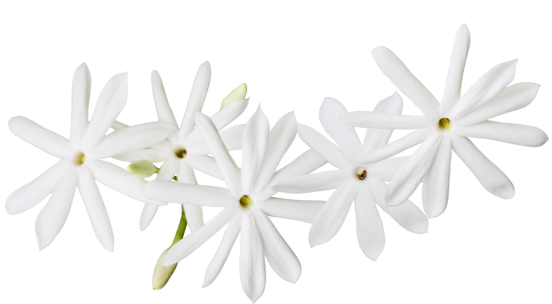 JASMINE
I chose the note of jasmine as it is an artistic and imperial fragrance.
It is indeed already present from the 17th century. In short, jasmine was intended for nobility.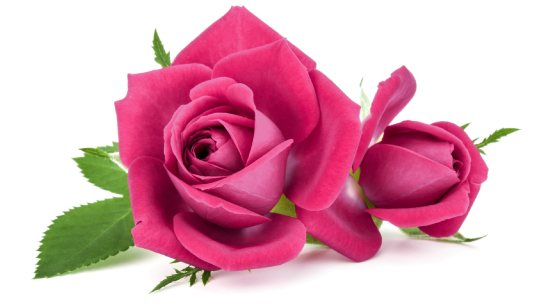 ROSE
With the "hundred leaves" emblematic of the Pays de Grasse in France, it is a rose extraordinarily rich and exceptional in fragrance.
The Rose de Mai in terms of olfactory notes is of an unparalleled subtlety showing floral notes of course, but also honey.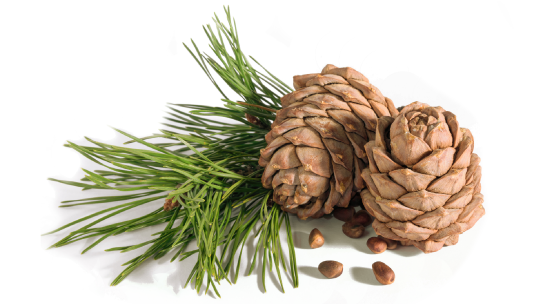 CEDAR WOOD
The Cedar Wood of Lebanon is an exotic note conducive to relaxation in every occasion, either for women or for men, rich of its woody scents.
It is a royal and millenary note that will enrich our perfume Red Highness GARDENIA from all the freshness it deserves.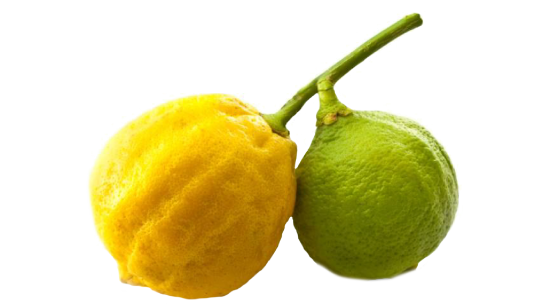 BERGAMOT
Bergamot has the bright sunniness typical of citrus but with a unique floral and spicy edge. It's tart, acidic, and highly fragrant.
The fresh, zesty scent of southern bergamot gives exotic freshness to our Red Highness fragrance by Sam William.
SALES CENTRE
---
---