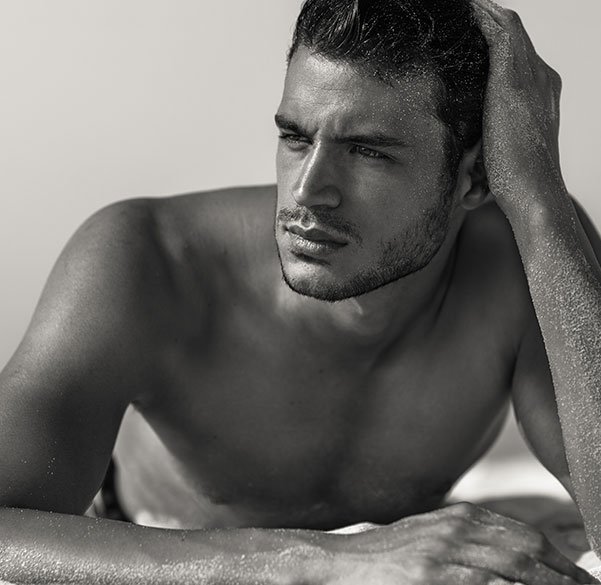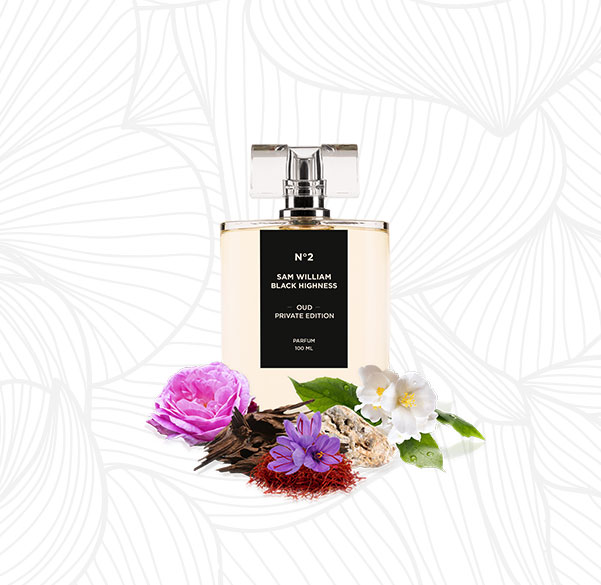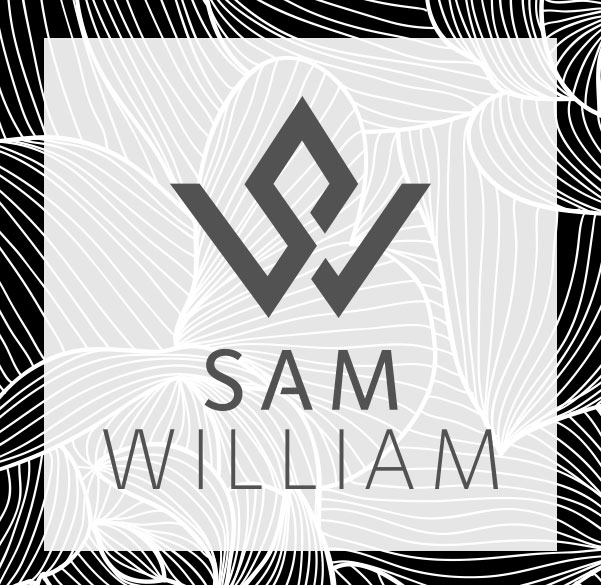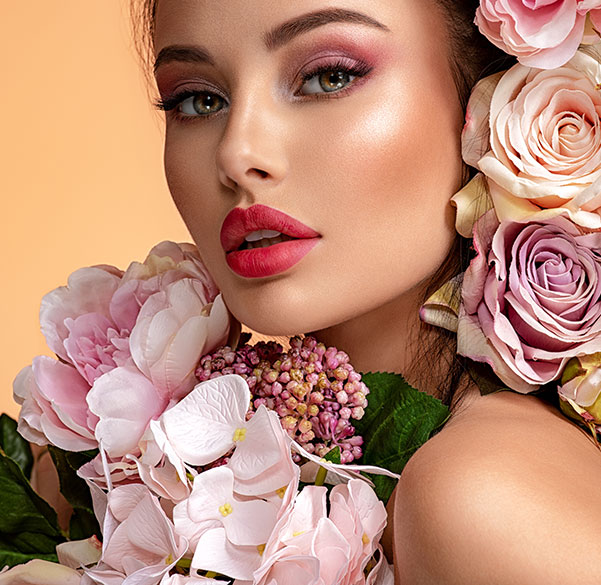 SAM WILLIAM
OUD ENIGMAS
---

---
Black Highness - Oud takes you on a journey of the senses, exhilarating with the refinement of its subtle essences, a mix of oriental and western
With this new fragrance I put a raw material of character in the spotlight that's why I decided to name our new fragrance Black Highness - Oud in its honor.
This time, I decided to mix our precious Oud with spicy and warm notes coming from saffron and amber counterbalanced by floral notes brought by May rose and jasmine.
A decidedly different modality is given to this noble raw material, the majestic oud is tempered by the other two floral components to create a blend that turns out to be totally addicting!
This spicy and voluptuous blend will delight both genders.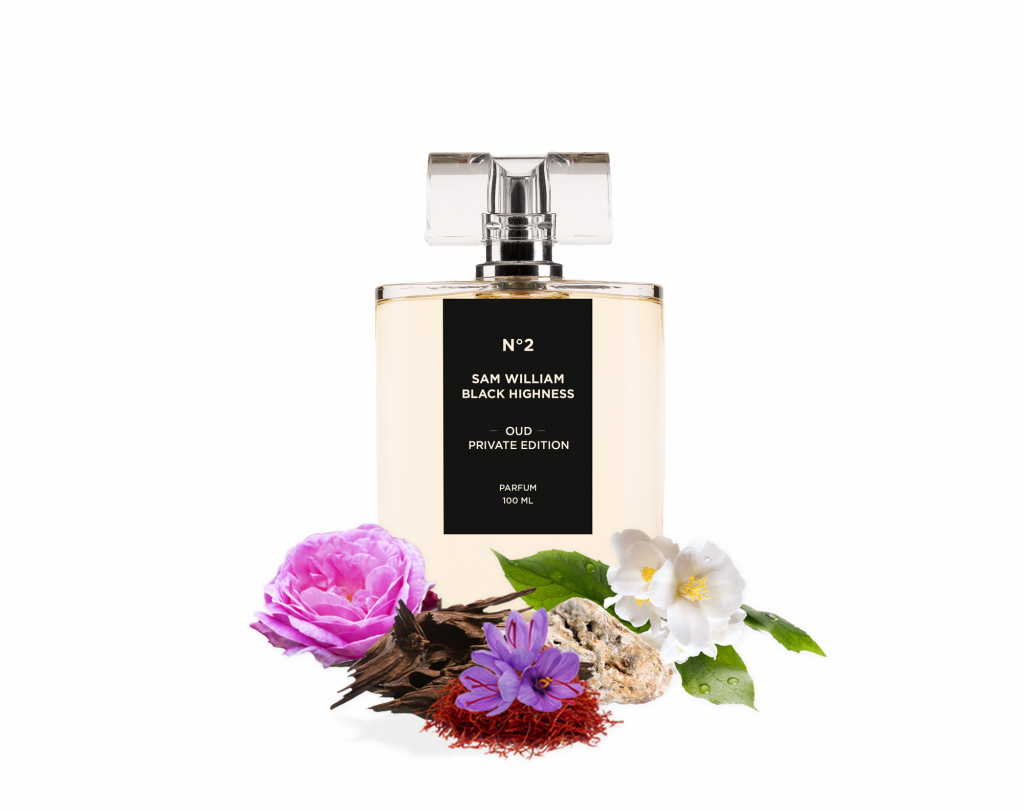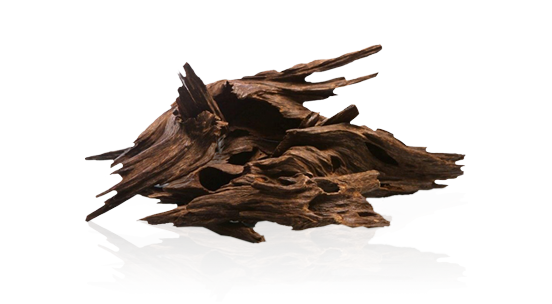 OUD
The most coveted and bewitching essence has come from the East, the most fashionable raw material in current perfumery. It's a real dream, its notes are fascinating, as precious as black gold.
It is a perfume that lives on us and in us for a long time, so it will be difficult for you to live without it once you wear it.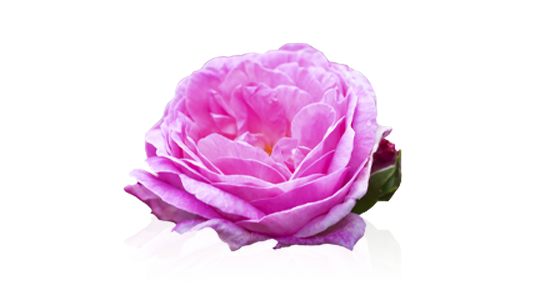 CENTIFOLIA
With the "hundred leaves" emblematic of the Pays de Grasse in France, it is a rose extraordinarily rich and exceptional in fragrance.
The Rose de Mai in terms of olfactory notes is of an unparalleled subtlety showing floral notes of course, but also honey.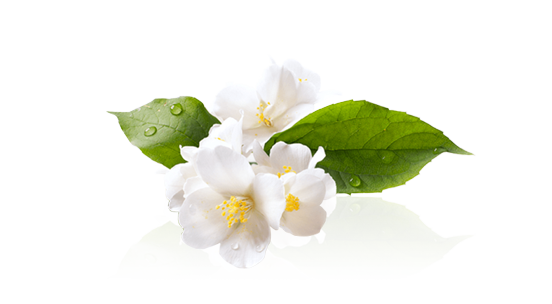 JASMINE
I chose the note of jasmine as it is an artistic and imperial fragrance.
It is indeed already present from the 17th century. In short, jasmine was intended for nobility.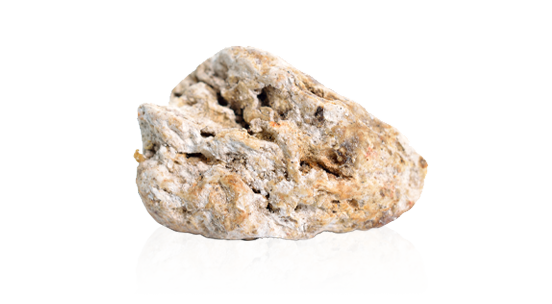 AMBER
Each block of amber is smelled individually and is chosen according to its smell, sometimes more iodized, or more marine, warmer, or even more animal.
The amber scent also has slightly tabaceous, coppery facets.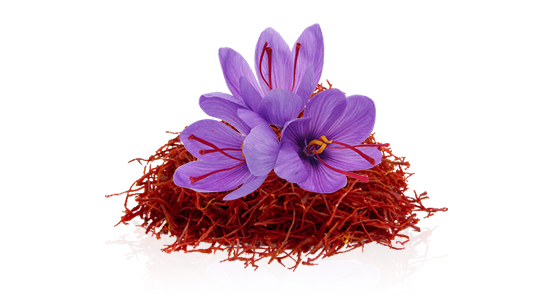 SAFFRON
In Greek mythology, saffron would be the symbol of the resurrection and of eternal life.
Saffron is one of the most expensive substances in the world.
This is why, and also because of its color, it is nicknamed "red gold".
SALES CENTRE
---
---